CALIBER HOME LOANS
 GOLD PARTNER
Support The Partners,
They Support You
Caliber Home Loans, Inc. ("Caliber") was established via the merger of Caliber Funding and Vericrest Financial in 2008. Operating in all 50 states, we are a true nationwide lender with branches across the country. Each branch is staffed with local experts who are eager to share their knowledge and help you realize your dream of homeownership.
Our vision is simple. To put you on a successful path to homeownership.
The combination of our user-friendly technology and the professional guidance of our Loan Consultants creates a smooth route to homeownership. From application to closing, our innovative technology can shorten the home financing process to weeks instead of months – sometimes closing in as little as 10 business days!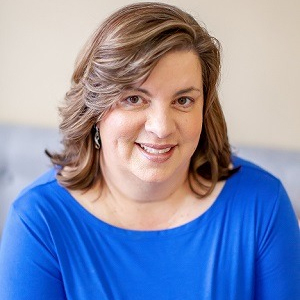 Debbie Davis
Loan consultant
NMLS ID#: 1543632
Phone: 757-713-2567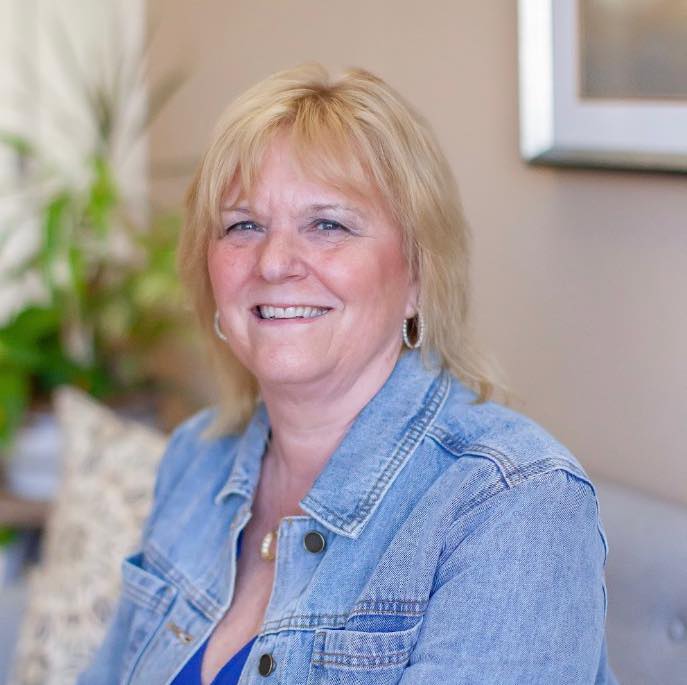 Teresa Rutherford
Team Sales Manager
NMLS ID#: 447904
Phone: 757-286-6009
Candice Sparks
Loan consultant
NMLS ID#: 1552909
Phone: 757-713-2567