The Voice for Real Estate in America's Historic Triangle™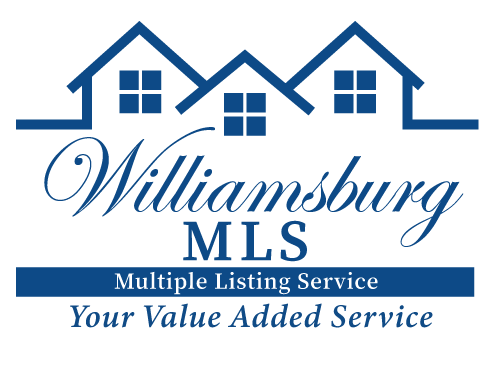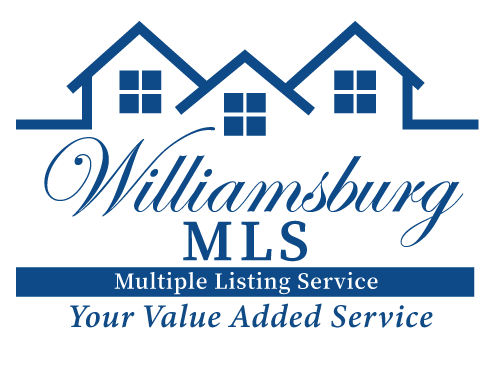 WMLS is a set of powerful tools that helps successfully conduct business and serve clients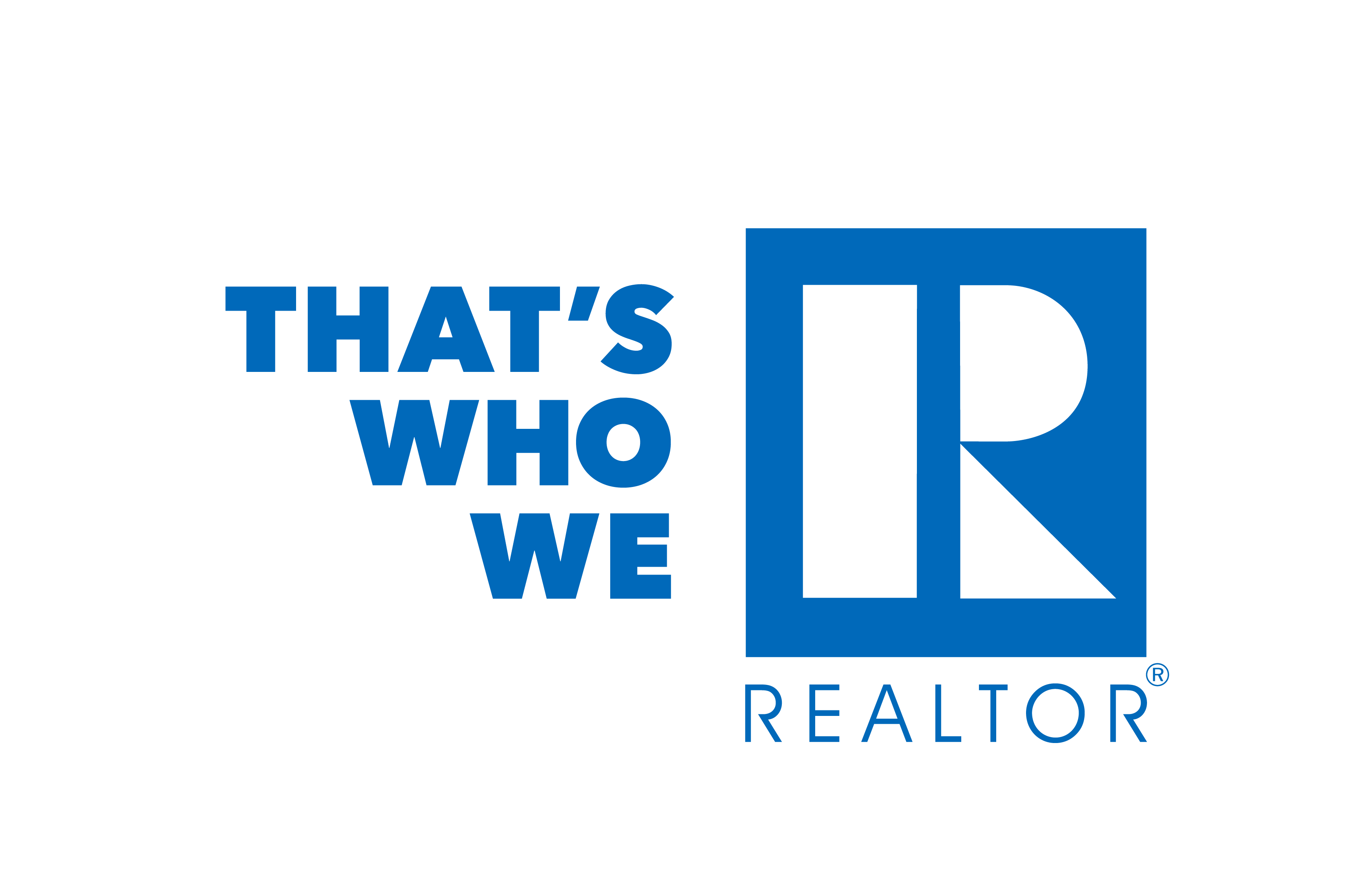 Adding REALTOR® next to your name is cool. What comes with that title is even cooler. Check out your benefits.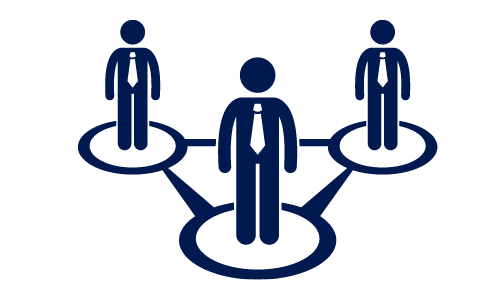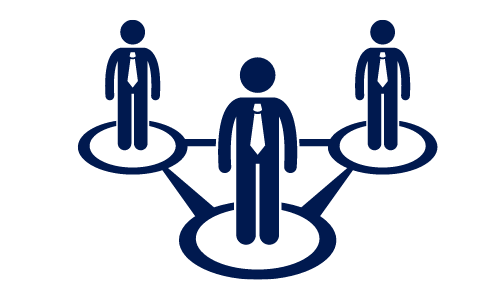 WAAR proudly provides an opportunity to directly market and advertise to over 500 WAAR members LET THE GOOD TIMES ROLL
One stop shopping with all the imagery services a listing requires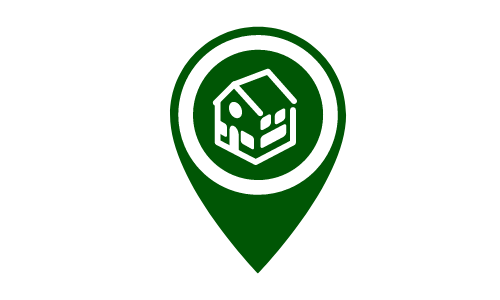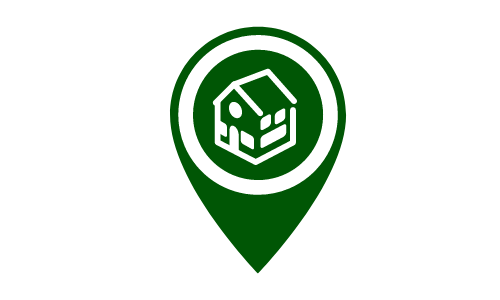 BUY WITH CONFIDENCE
Eliminate headaches by getting out in front of potential issues your home might have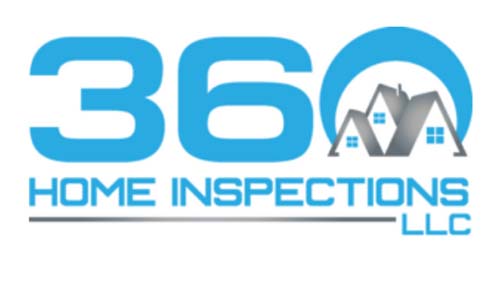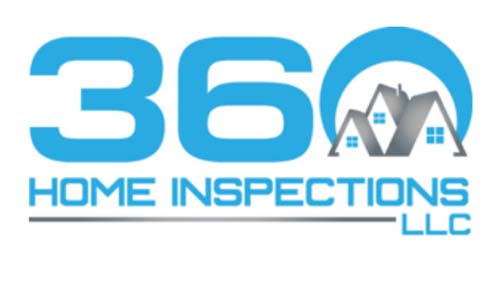 360 HOME INSPECTIONs


US INSPECT BUY BETTER
Originate loans faster, improve borrower experiences, and manage risk more effectively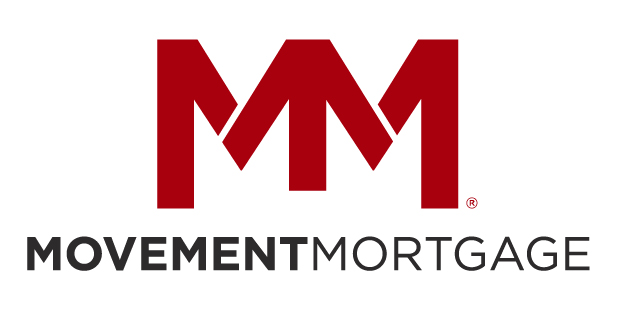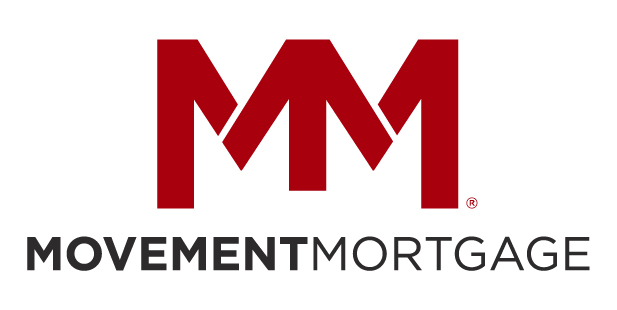 MOVEMENT MORTGAGE


ATLANTIC BAY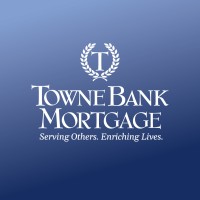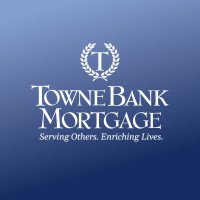 TOWN BANK MORTGAGE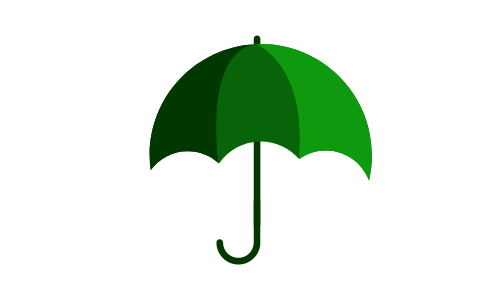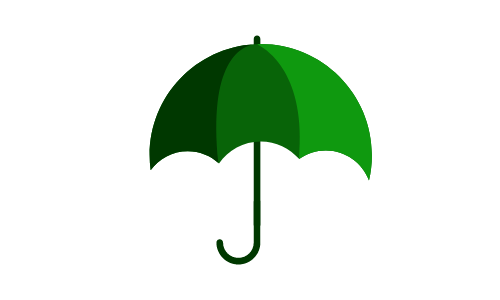 PROTECT SMARTER
Maximize opportunities and minimize risks, using professional advice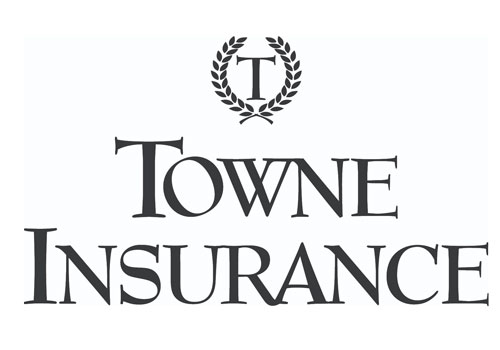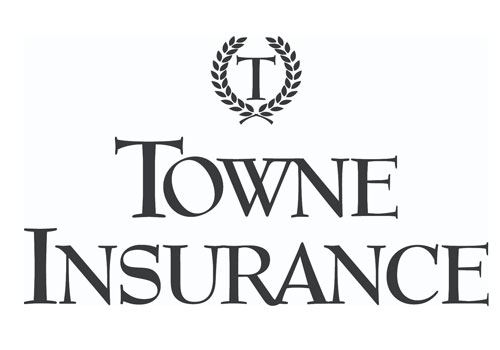 TOWN BANK INSURANCE GET LEGAL ADVICE
To make a life-changing decision, you need a strong advocate with a duty to put your interests above everything.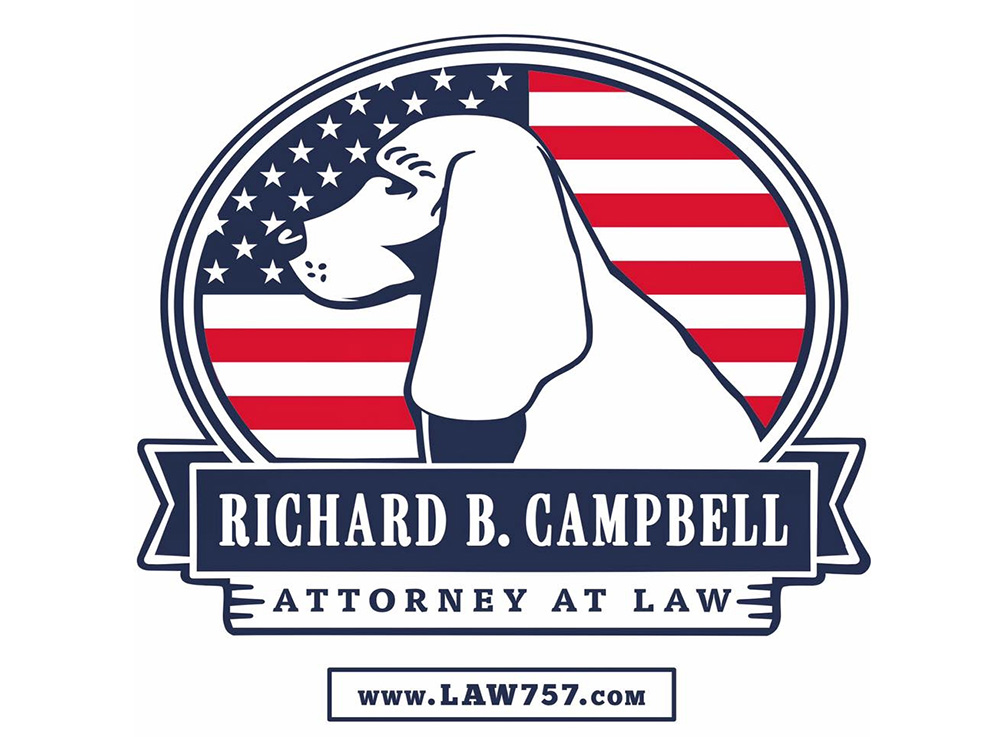 RICHARD CAMPBELL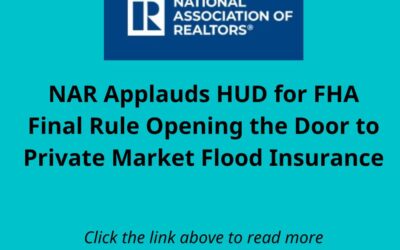 On November 21, the Department of Housing and Urban Development (HUD) issued a final rule allowing private flood insurance for FHA-insured mortgages in special flood hazard areas.  Read NAR's release applauding HUD's new rule.  For the rule itself, please click here....
read more