AFFILIATE MARKETING PARTNERS
Support Our Partners,
They Invested In Your Success
The Williamsburg Area Association of REALTORS® proudly provides an unparalleled opportunity to directly market and advertise to over 500 real estate professionals, managers, brokers and owners via the Affiliate Marketing Program (AMP). The AMP allows you to enhance your current marketing strategies and increase your company's visibility through numerous sponsorship opportunities as well as discounts on products and services.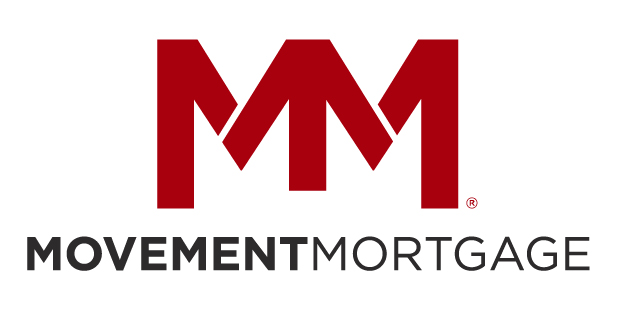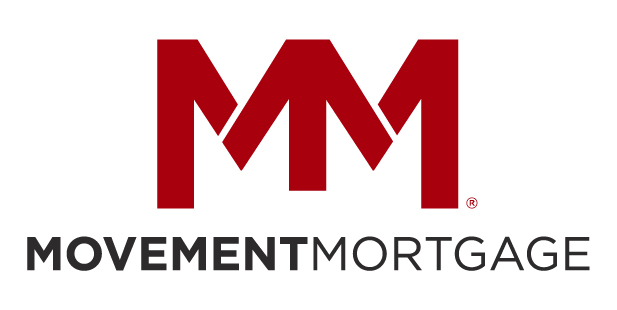 We strive to do things differently. Mortgages are traditionally confusing, stressful and lengthy, but it doesn't need to be that way. And at Movement, it won't be. We are committed to making your mortgage experience simple, streamlined and stress-free, from start to finish.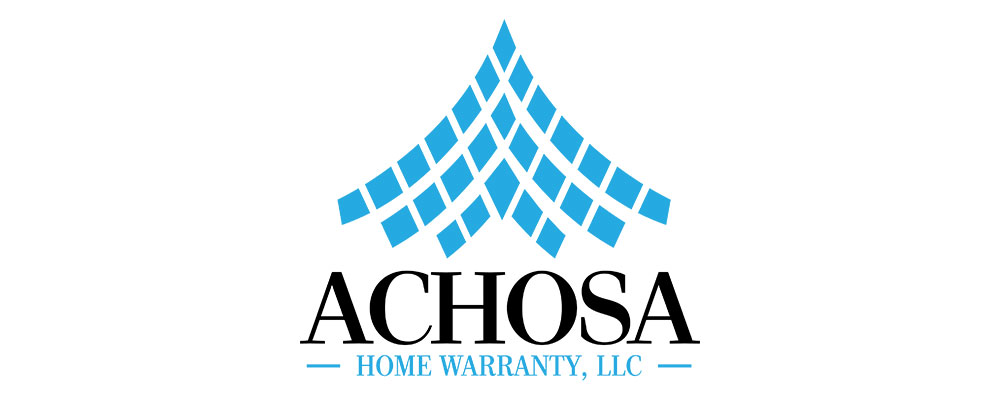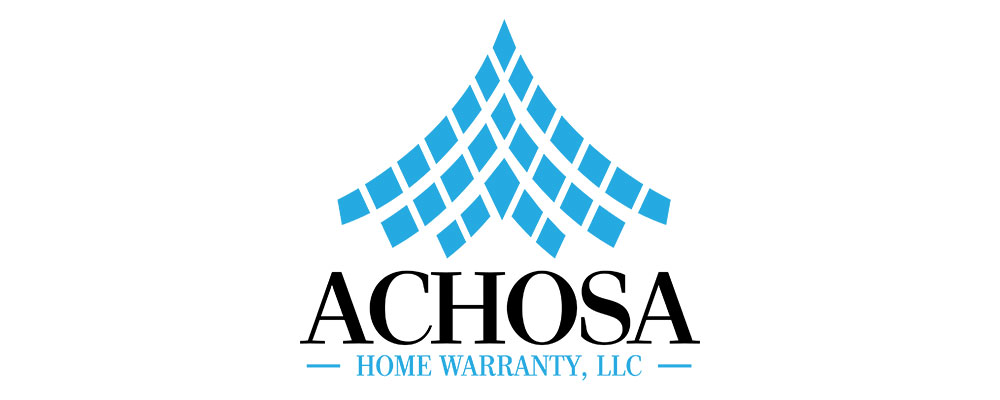 We are transforming our industry for the better by empowering you to choose your own licensed contractors for all required services. Unlike traditional home warranty companies that have limited pools of contractors in their networks, you will be ensured of prompt, reliable service by having the whole market at your disposal. Of course, we are here to assist you in finding the right contractor if you so choose.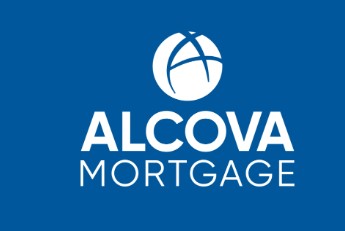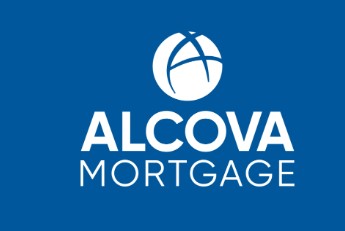 At ALCOVA, we believe that good people take care of each other. We  make home a better place by improving the lives of our neighbors and responding to the specific needs of the communities we serve.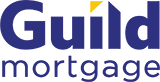 We offer hundreds of loan products for a wide variety of borrowers, including first-time homebuyers, military families and rural residents. We also offer many state, county, and city housing programs that provide down payment assistance. At Guild, we'll work hard to deliver what matters most to you and find the loan that fits your life.


The hospital offers a full range of medical care from emergency heart catheterization to all-inclusive obstetrics care where patients are able to stay in one room. The hospital also provides advanced imaging and "smart" operating rooms. Sentara Williamsburg has received national recognition for its quality care.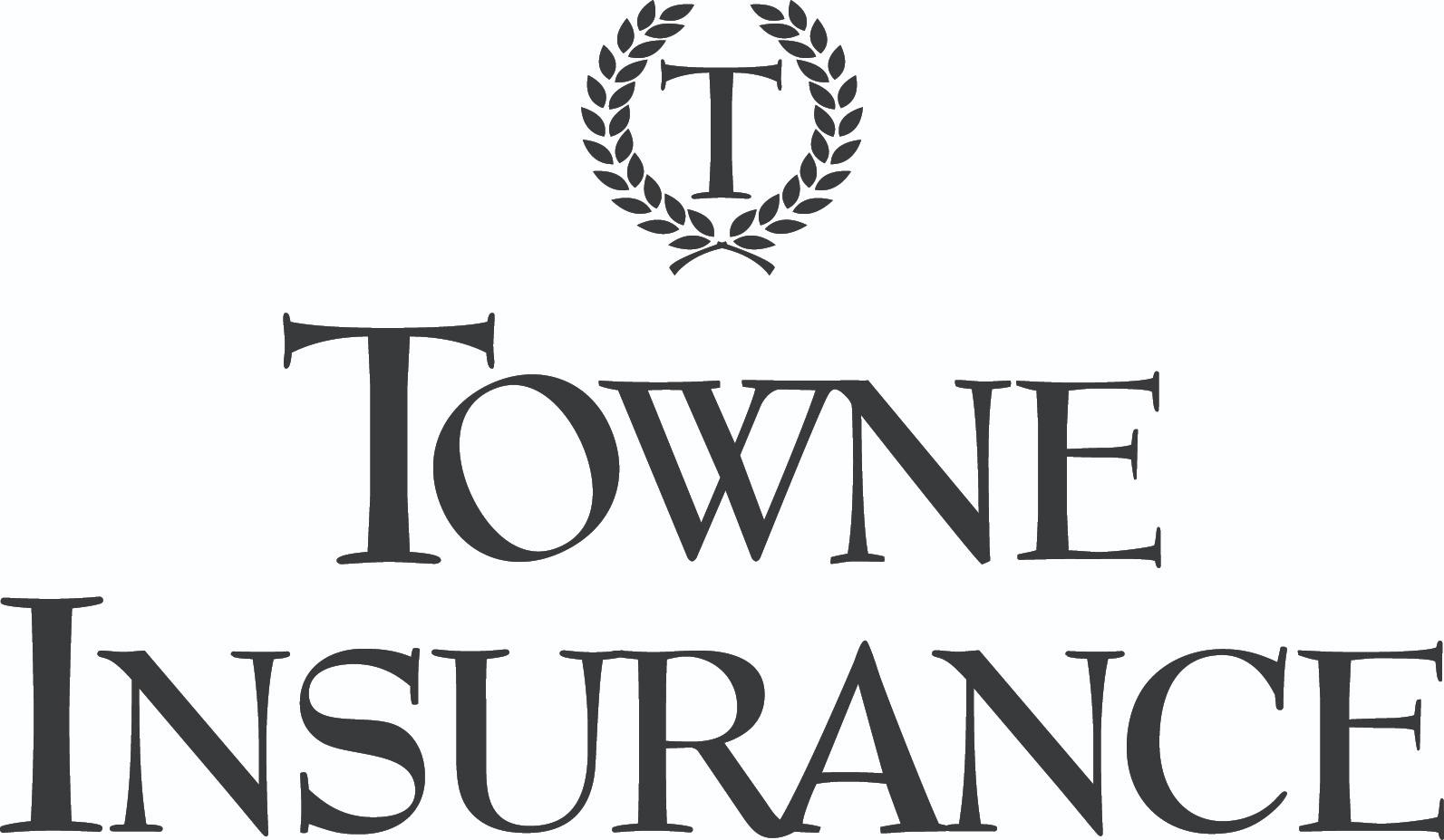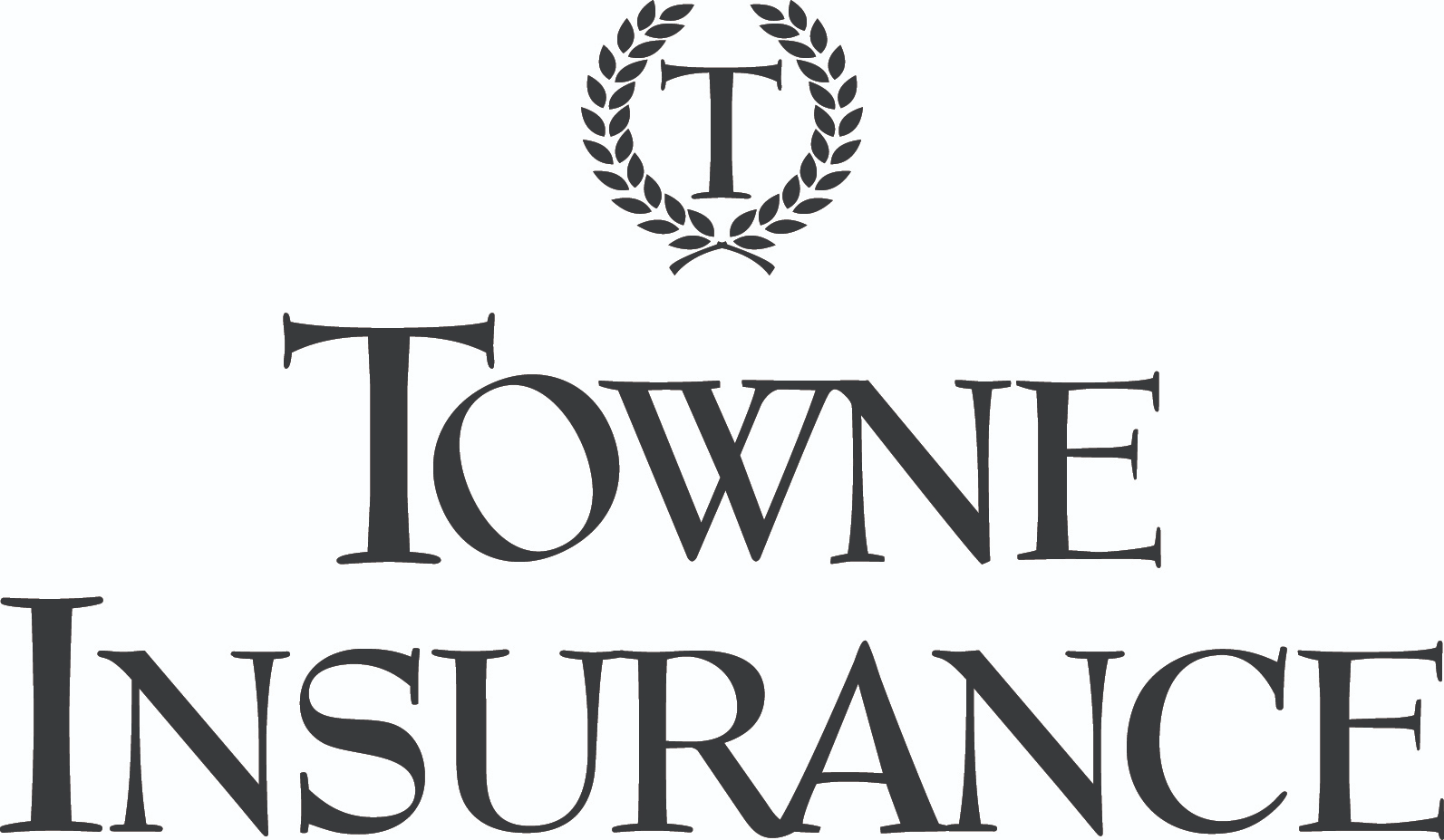 At Towne Insurance, delivering competitive insurance programs is only one part of the picture. From maximizing opportunities to minimizing risk, our insurance advisors offer expert professional advice to clients of all sizes.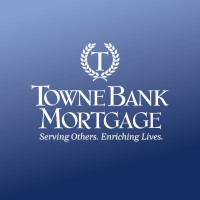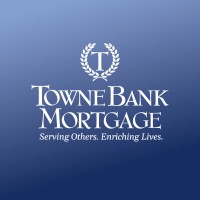 TowneBank Mortgage is dedicated to providing the personal experience that you expect from a hometown lender with the most advanced technology available to offer affordable loans, quick processing and exceptional service.

We make the home loan process as simple as possible by guiding you through every step.

Grab your own piece of brand immortality by engraving your name and logo on products that customers will use every day for years to come.