 Real Estate is complicated. The WMLS makes it simpler.
The Williamsburg Multiple Listing Service (WMLS) provides a means by which Participants can make blanket, unilateral offers of compensation to other Participants and offers a "value added" suite of services including a wealth of accurate, up-to-date data, a powerful set of tools, and many resources to help Participants and Subscribers best serve their clients.  The service area of the WMLS is defined as the Cities of Williamsburg, Hampton, Newport News and Poquoson, James City county, York county, Yorktown, Gloucester county, Surry county, New Kent county, Charles City county and the Town of West Point.
The Williamsburg Multiple Listing Service "Value Added" set of core products bring together the best state-of-the-art tools for powerful results helping you successfully conduct business and serve your clients.  The WMLS strives to ensure you are provided with the most comprehensive and accurate data in the marketplace.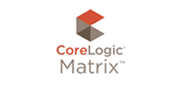 CoreLogic's MLS software, "Matrix", powers the WMLS database and offers easy access from virtually any computer, tablet, or smartphone with Internet access.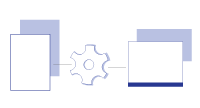 With this new tool you can import listing data from Transaction Desk directly into Matrix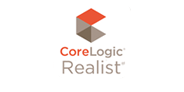 As a leading public record and property information provider for more than 25 years, the Realist® application offers searchable public property tax records that are automatically linked to WMLS listings in the Matrix System.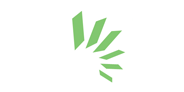 Electronic forms, electronic signatures, toll-free faxing, unlimited document storage and more – all available at your fingertips to make your job easier – through Matrix.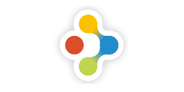 Realtors® Property Resource
(RPR)
An exclusive benefit provided only to REALTOR® members, RPR delivers demographics, neighborhood and school information, aa well as delivers impressive reports for you to share with your clients.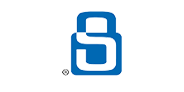 As the leading electronic lockbox manufacturer and provider of property access management solutions, SentriLock operates in support of REALTORS® and the industry, offering a "state of the art", easy to use, reliable and secure lockbox system.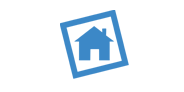 The mobile application, Homesnap Pro, helps you stay connected with your colleagues and clients while you're on the go.  Boosted exposure to your listings, rapid CMA reports, and branded localized email are just a few of the many features Homesnap Pro offers.
To Join the Williamsburg Multiple Listing Service (WMLS), you must:
Hold an active VA salesperson, broker or appraiser license;
Be a REALTOR® in good standing. If you are not a member with WAAR, you will have to provide a letter of good standing from your local REALTOR® association (where you pay annual dues);
Your Designated REALTOR® (Broker-In-Charge) must first join the WMLS as your firm's Participant. Additionally, all active real estate licensees at your office location must also join the WMLS as Subscribers or apply for a WMLS subscription fee waiver;
After your application is processed, and within 60 days of joining, attendance for all new Users at an  online "Basic" Matrix training class is required.