DIVERSITY, EQUITY, INCLUSION
As Realtors® sworn to strictly uphold a Code of Ethics, members of Williamsburg REALTORS are committed to treating all clients, members of the public, and each other equally, regardless of race, color, religion, sex, handicap, familial status, national origin, sexual orientation, or gender identity.
As an association, we are committed to: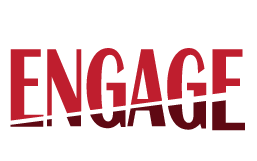 Engage members with a culture and environment that is inclusive and inviting, offering programs, personal services, products and events that exceed member expectations.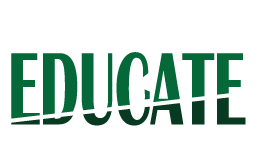 Increase and strengthen the skills, professionalism and success of REALTORS® by providing a local real estate school and learning opportunities.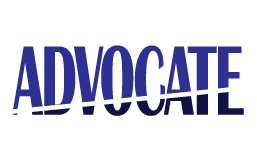 Ensure the Association is the recognized "voice" for the real estate industry in our local communities. Be a comprehensive, reliable source of real estate information.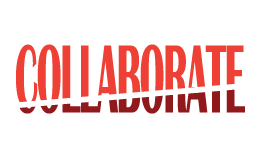 Collaborate as an ally to advocate for diversity, equity, and inclusion in real estate. Seek collaboration with other organizations to broaden our ability to serve the diverse membership.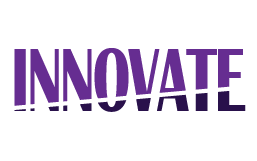 Provide MLS tools and services that exceed member expectations while taking a proactive approach to the future of the MLS, and seeking opportunities to better serve the members.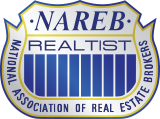 State of Housing in Black America Report (SHIBA)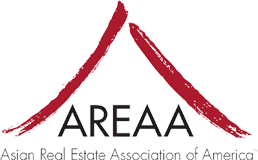 2022-23 State of Asia America Report

State of Hispanic Homeownership Report
Want to make a difference?
REALTOR® associations are designed to reflect the interests of their members and to promote the real estate industry. It is essential to have many different perspectives represented. This is YOUR association, and you have the ability to impact the real estate profession!
Serving your local or state-level association benefits your colleagues, your community, and the real estate industry. Volunteering can also benefit YOU!  Getting involved with your professional association provides opportunities for strengthening relationships, building networks, and growing your business.
5 STEPS TO GET YOUR VOICE HEARD
Ask about experiences
volunteering with your local or state association. Find out what they gained from serving and what they recommend for getting involved.
Look at the conferences,
workshops, trainings, and other events hosted by your association—many are free! Find one to attend!
Important information about
events, professional development opportunities, and volunteer positions often come via e-mail. Be sure to check them out!
Tout your accomplishments
Your skills, passions, and interests are all valuable to your association. Talk about your community involvement, professional successes, and personal achievements.
Look at opportunities to serve on a committee or volunteer for an event—and sign up!