360 HOME INSPECTIONS  SILVER PARTNER
Support The Partners,
They Support You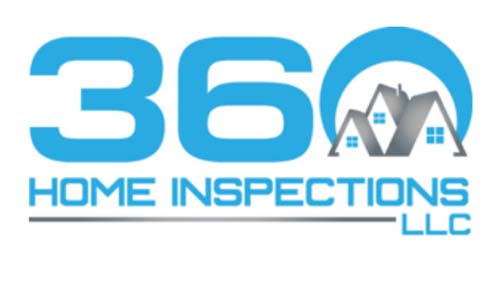 360 Home Inspections LLC is a veteran owned company that specializes in providing high quality, professional inspections. As a multi-inspector company, we have 5 professional and licensed inspectors ready to help you and your client protect their investment. And, as a veteran owned company, we understand the importance of core values when it comes to building relationships. We abide by the following core values:
• To challenge the status quo by offering unparalleled service.
• To empower and encourage our clients with the knowledge to ensure they are able to make informed decisions.
• To respect our clients by treating them as they deserve to be treated.
In addition to these values, we provide detailed oriented inspection and leverage technology to ensure we are able to provide the most information possible. This includes thermal imaging, professional grade moisture meters, gas leak detectors, continuous CO monitoring, and drone and crawlbot technology to get to the areas that are normally out of reach for inspectors. All of this is included in the price of a normal inspection.
We have collected more than 450 five-star reviews across numerous platforms due to our professionalism, knowledge, and providing high quality service. We understand how stressful a real estate transaction can be, so whether you and your client are buying, selling, or building, let 360 Home Inspections provide the peace of mind needed to ensure the right decision is being made!
What's hiding inside the crawlspace?