TOWNEBANK MORTGAGE  SILVER PARTNER
Support The Partners, They Support You
TowneBank Mortgage provides the personal experience expected from a hometown lender with the most advanced technology available to offer affordable loans, quick processing, and exceptional service.
We believe that a mortgage is more than just something bought at the push of a button; it's a life-changing decision and a huge investment in your future.
That's why, even as our technologies change, our dedication to providing one-on-one attention throughout the loan process remains the same. Our team of loan officers are committed to getting to know each client, understanding their unique needs, and finding a mortgage product that's the perfect financial fit.
Our loan officers are reachable around the clock, including evenings and weekends. We have a team of loan officers, processors, underwriters, and closers located right here on the Peninsula, offering quick decision-making and on-time closings.
We're proud to offer a variety of loan products and programs, including: 
CONVENTIONAL, JUMBO, FHA & VA LOANS. We offer custom solutions for every residential mortgage financing situation. Whatever your financing needs, we will tailor a loan that's right for you.   
REFINANCE OPTIONS. We offer several options when considering refinancing. Worried about equity? We provide solutions to low equity problems so you can still take advantage of today's low interest rates.
FIRST-TIME HOMEBUYER, FHLB, USDA & MORE. We have a variety of home mortgage loans available for first-time buyers and repeat homeowners to help low- and moderate-income clients attain quality, affordable housing. 
CONSTRUCTION, LOT LOANS & RENOVATION. Extended rate locks and competitively low interest rates. Up to 90% financing and much more.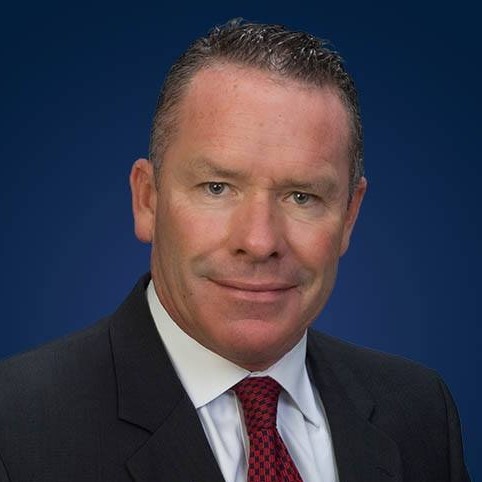 Phone: 757-870-5445
NMLS # 41413
Newport News, VA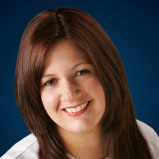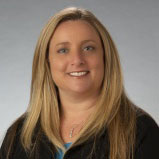 Phone: 757-784-3191
NMLS # 1382260
Williamsburg, VA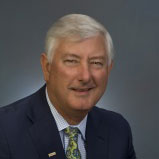 McKim Beale
Phone:McKim Beale
757-880-0202
NMLS # 517074
Newport News, VA