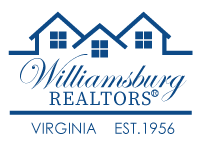 The Williamsburg REALTORS® Raising The Roof, the Fundraising 5K Run and Community Day, took place this past Saturday, August 19th, 2023. We are thrilled to announce that our collective efforts have resulted in an astounding $7,000 raised in support of Habitat for Humanity.
Our applause goes to the 130 participants who took on the challenge of the 5K run/walk, as well as the 25 inspiring individuals who completed the one-mile fun run/walk. The combined tally of 155 finishers signifies a shared commitment to effecting positive change in our community.
Our deepest gratitude extends to the multitude of volunteers and sponsors who breathed life into this event with their unwavering dedication: WAAR Member and Community Engagement Committee, chairs Elizabeth Walthall, Amy Davies and Faye Dillman, members Wendy Truckenbrod, Renea Matter, Gregory Duncan, Lisa Langenhening, John Otey, Gill Sever, Debbie Davis, Roberta Hammel, Simone Jones, Jodi Linney, Joyclyn McCallum, Jennifer Mitchell, Mary Prior, Ashley Surles. Without their invaluable contributions, this event would not have been possible.
We extend our warm appreciation to the esteemed Colonial Road Runners for orchestrating the award ceremony, and we are honored to express our thanks to Ruth Larson, Vice-Chair of the JCC Board of Supervisors, for her presence and for bestowing awards upon our exceptional runners.
As Williamsburg REALTORS®, we stand united, overflowing with gratitude and pride for the profound impact we've collectively achieved. With our current sum amounting to an impressive $52,000, we are edging closer to our ambitious goal of $110,000. These funds directly contribute to the construction of secure and affordable housing for a deserving family, embodying our commitment to making a meaningful difference.
Thank You Sponsors and Volunteers!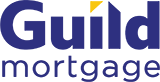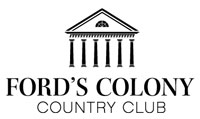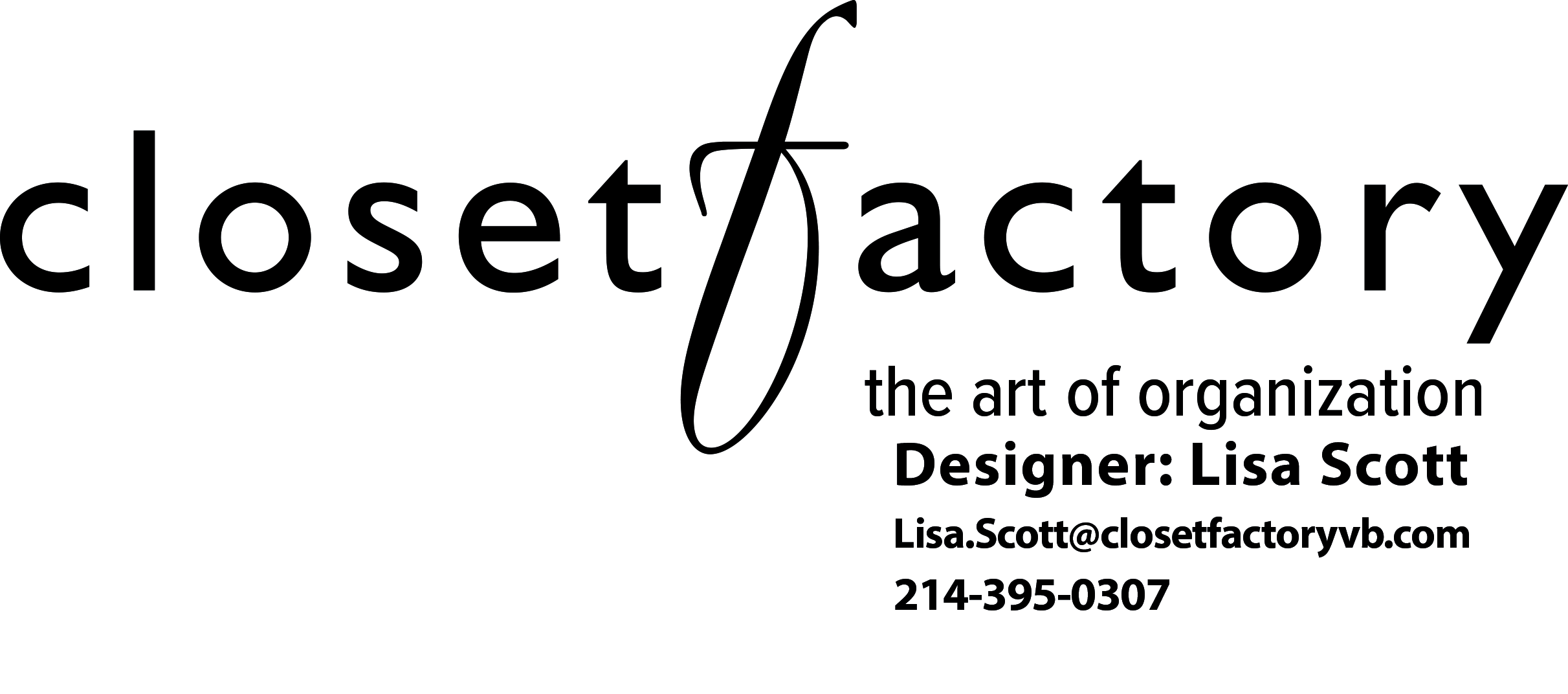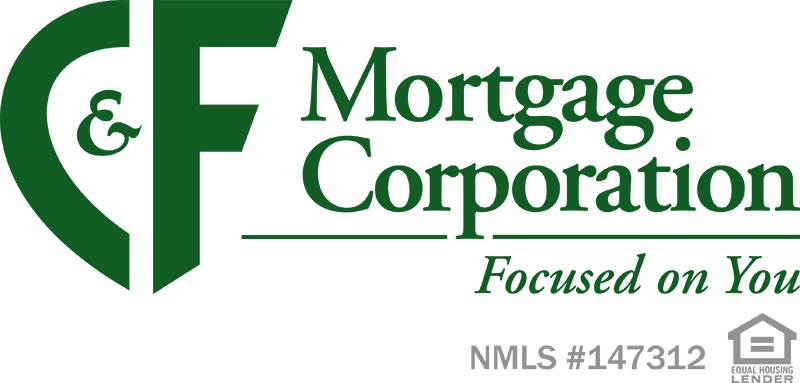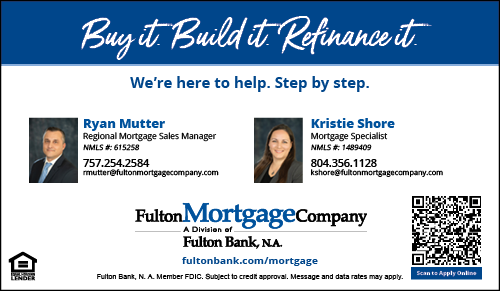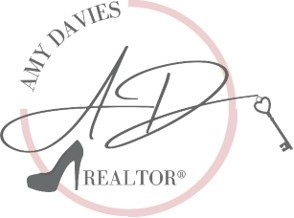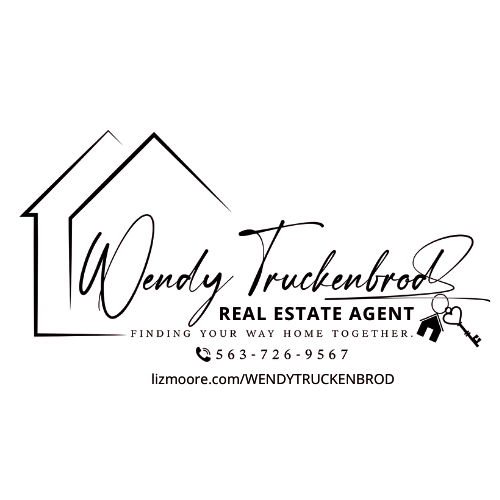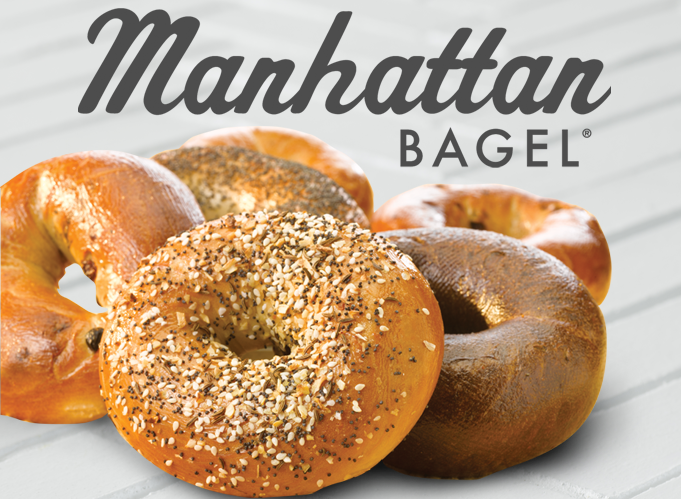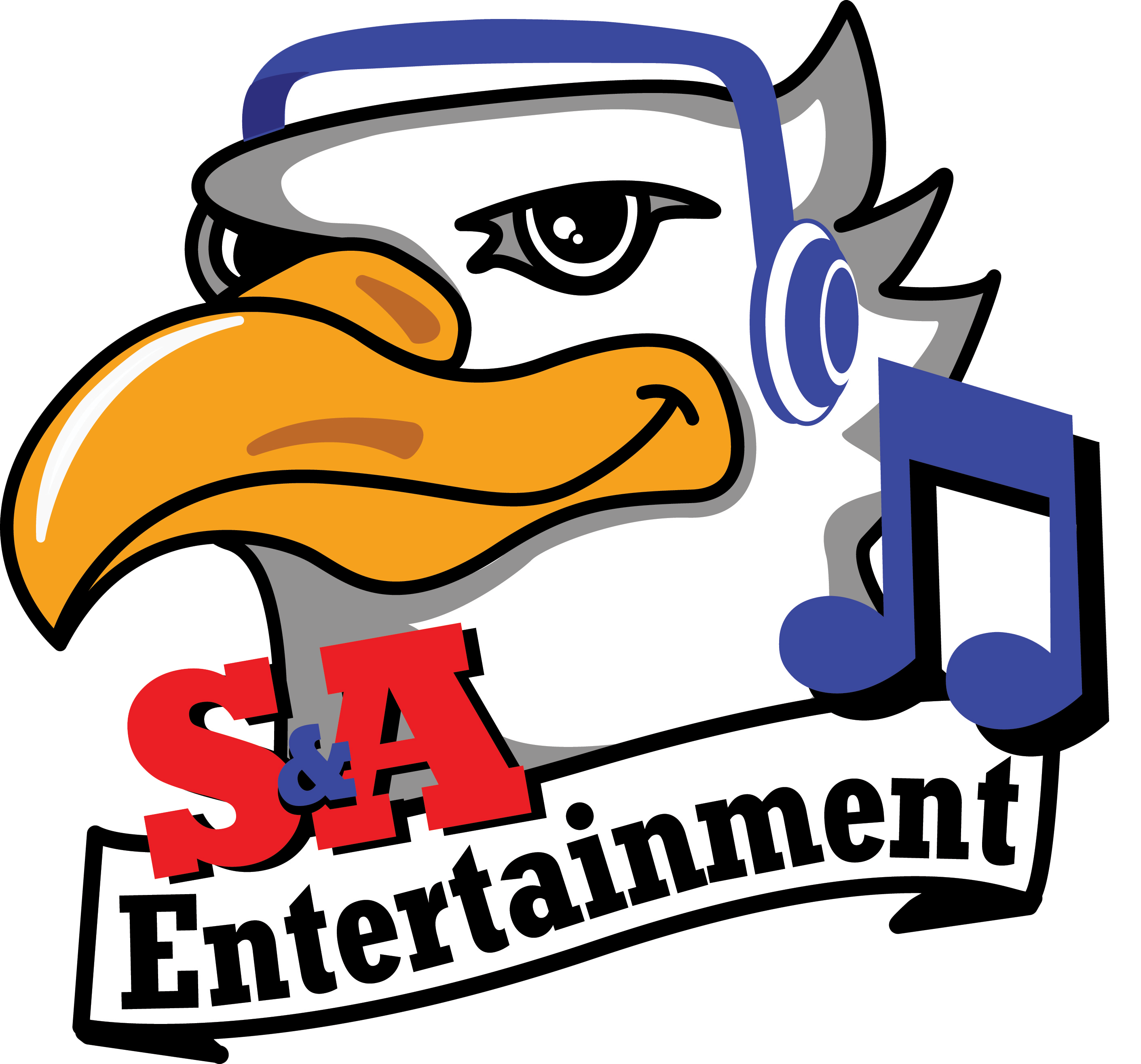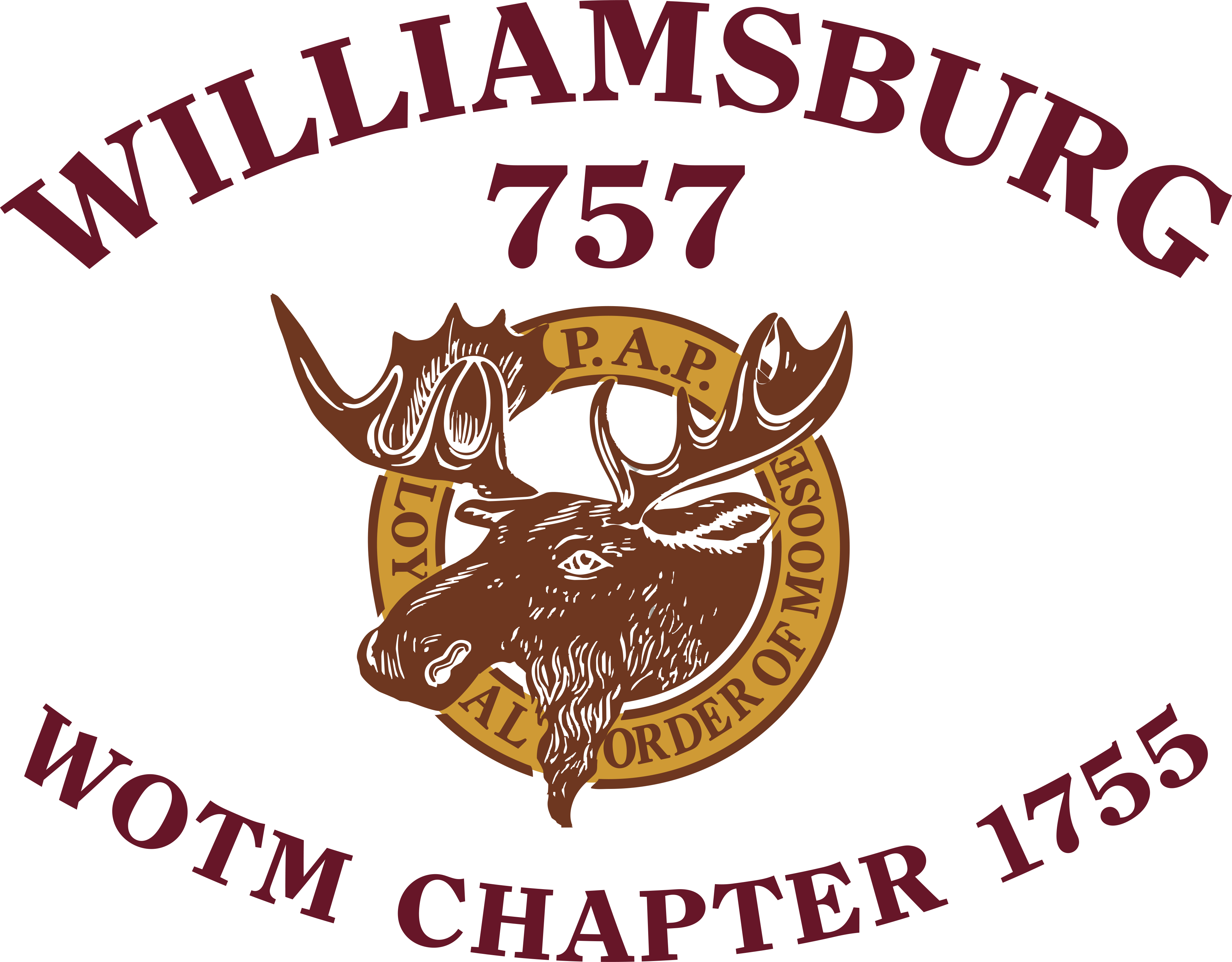 Williamsburg Area Association of REALTORS®
5000 New Point Rd. Ste 1101
Williamsburg, VA  23188
Phone: (757) 253-0028
Fax: (757) 253-1559
---
Copyright © 2022 Williamsburg Area Association of REALTORS®. All Rights Reserved.
Contact Us · Privacy Policy· Terms and Conditions ·  Accessibility