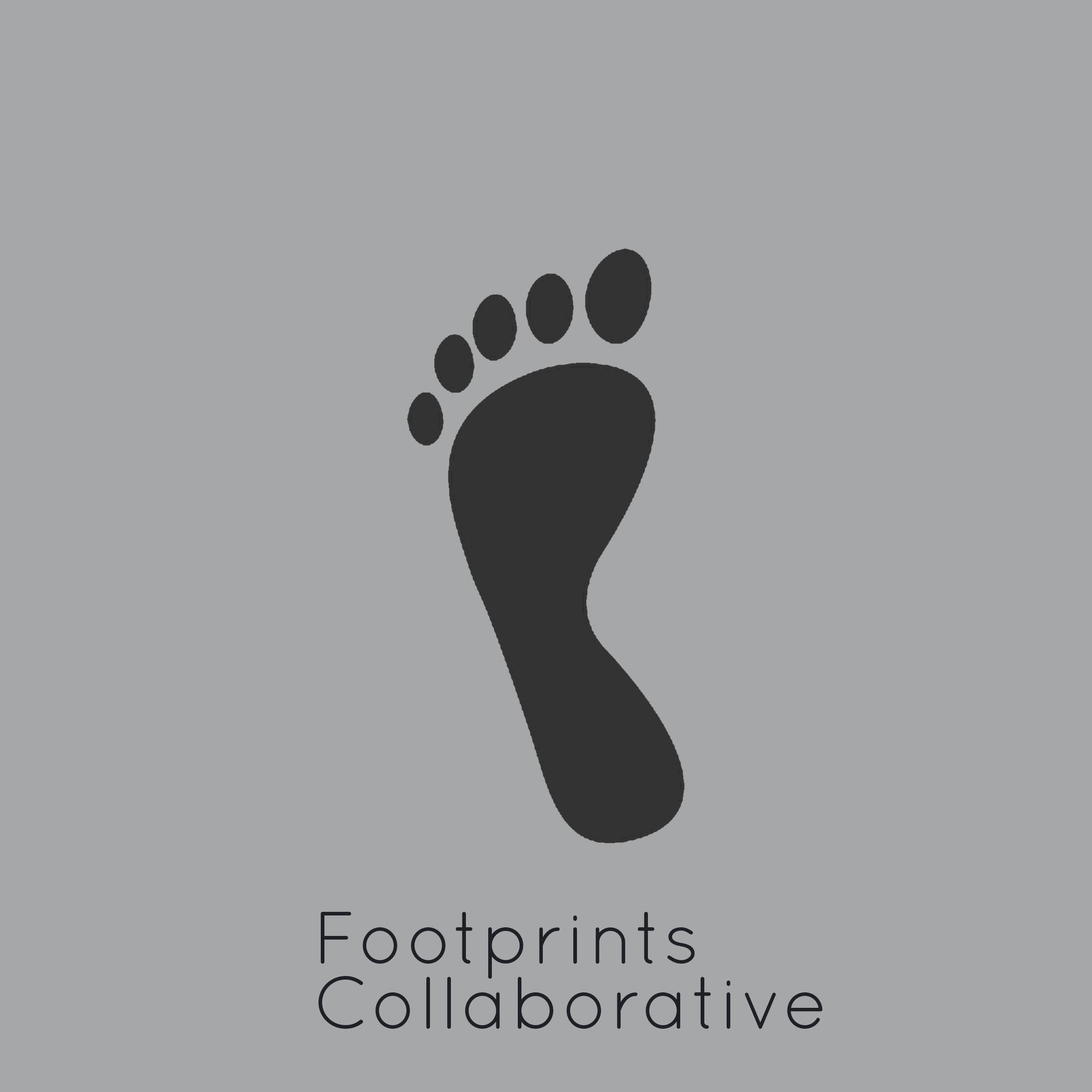 This is a collaborative between 3e Restoration, The Village Initiative, Bacon Street Youth & Family Services, and Inner Peace Coalition. It is for houseless unaccompanied youth who lack family support and do not qualify for established programs. The Footprints Collaborative is a trauma-responsive and comprehensive initiative that includes:
a housing first approach (meaning we will house youth without condition and do so as quickly as possible)
mental health services 
substance use counseling (if needed)
learning support that addresses educational disparities and needs through trained mentors and tutors
qualified professional mentorship for job readiness, employment coaching, and entrepreneurship
a pathway to employment sustainability
We believe that the most impactful efforts to address social displacement happens best in collaboration. Alleviating social displacement is a highway with many lanes. The key is to find those organizations who specialize in a particular lane and travel the highway together. It's what we did with the Home First Program collaborative with Bacon Street and the City of Williamsburg Human Services (you can read about that here) and it is what we are doing with The Footprints Collaborative.
There's also a couple of lanes for you to travel with us. One lane is investing. Help us make this happen financially. Our goal is $50,000. The other lane is serving. Get trained and join us as a mentor, coach, or tutor. Efforts like these take feet and finances. Choose one or both. Either way we will be grateful!
During difficult times, we know it can be challenging to consider another financial contribution. We know that making a one-time contribution of any size may be difficult; however, we ask you to consider starting a recurring donation, no matter the amount. For example, if you can't give $150 as a one-time gift then commit to $12.50 a month. If that isn't right for you, we kindly ask you to consider a different amount. Every dollar matters. 
We thank you again for your support and joining us on this global day of giving and generosity.
Grace and peace,
Fred Liggin
Founder