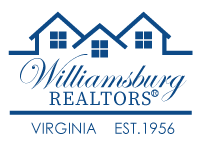 Williamsburg REALTORS® in partnership with Habitat for Humanity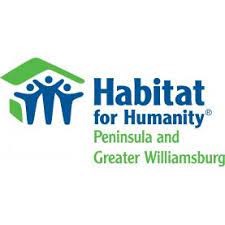 Habitat for Humanity's mission is to bring people together to build homes, communities and hope for hardworking families in the cities of Hampton, Newport News, Poquoson and Williamsburg, plus the counties of Charles City, James City, New Kent and York, Virginia. Habitat families have low to moderate incomes with excellent credit and steady employment, live or work locally and have a need for decent, affordable housing. Habitat homes are energy efficient and purchased with a zero-interest mortgage. Mortgage payments are then recycled to build future Habitat homes!
Wheelbarrow of Summer Fun
Williamsburg REALTORS® is raffling off this Wheelbarrow of Summer Fun and all proceeds will be used to build a Habitat home for a local family!
The wheelbarrow contains wine, champagne, beer, gift cards, summer games and activities, towels, a beach chair, cooler and more! The value of the wheelbarrow is over $1,050!
Raffle ticket purchasers must be 21 years or older! The last day to purchase tickets will be Monday, June 12. The winner's name will be drawn at random on Thursday, June 15 at Bruster's Real Ice Cream, 5289 John Tyler Hwy, from 4:00 – 6:00 p.m., with the drawing at 5:00 p.m. Need not be present to win. 
If you have any questions, please, contact Julia Kocev, the staff liaison for Outreach Committee at WAAR:  757-903-4017,  julia@waarealtor.com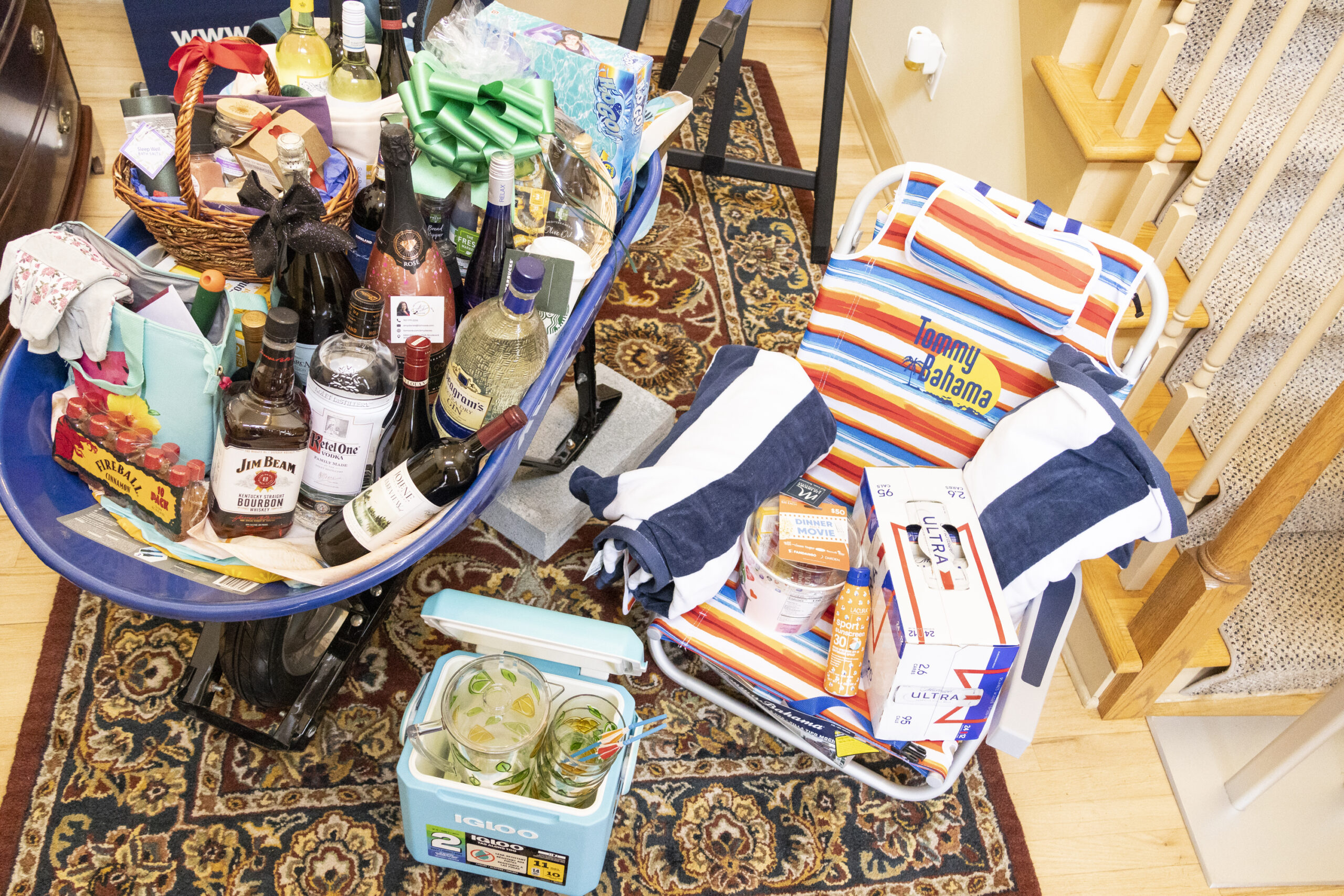 WILLIAMSBURG REALTORS®
RAISING THE ROOF
Help us to raise funds to build a Habitat home in James City County. It costs approximately $110,000 to build a Habitat Home. These homes are 1,200 square feet. Each square foot costs approximately $92 and each square foot can be purchased as a "SHARE", or a lump sum may be donated.
Thank You to our Sponsors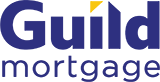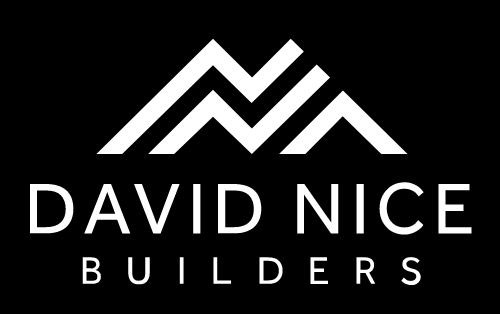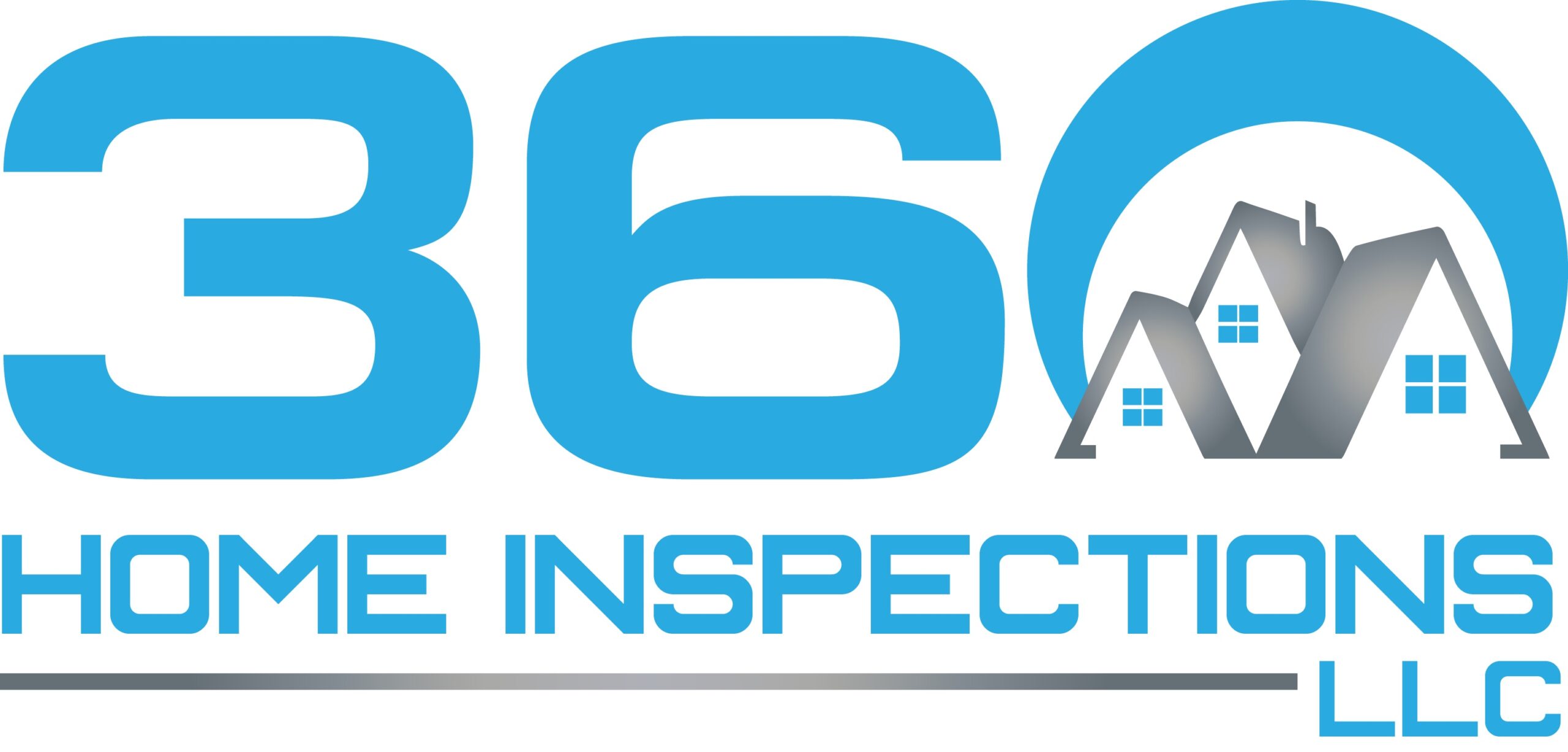 Thank You to our  Contributors
Thank you to our contributors: Alison Miller, Amy Davis, Antonio Tedesco, Catherine Dunn, Cindy Homewood, Elizabeth Langenhennig, Elizabeth Walthall, Fresh Market, Gill Sever, GreenLife Apothecary, James Sadler, Paul Robinson, Sal's by Victor, Stacey Grimsley, Sylvia Hazelwood, Wendy Saunders, Williamsburg REALTY